JOIN OUR INTERNATIONAL TEAM
As a business, our success depends based on the success of our people therefore we offer an environment that able all our staff to perform at their best. Our company culture is as such where we celebrate no matter how big or small the achievement is to value our staff and further motivate them.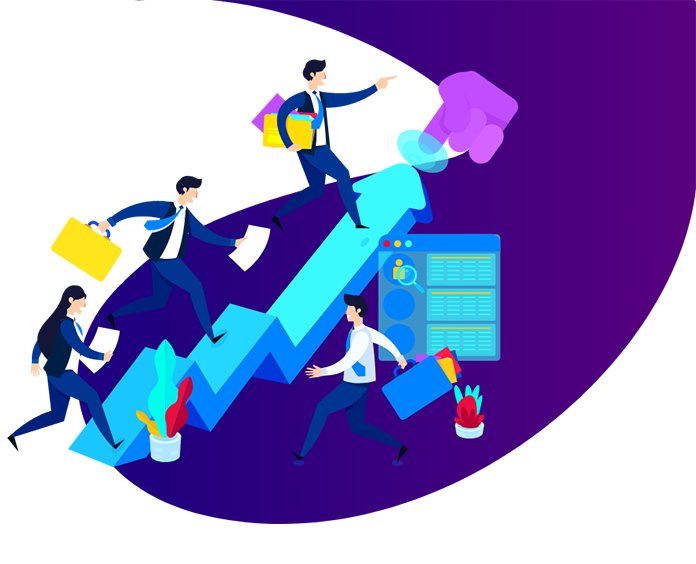 We currently have no job openings
TransLinguist is a truly international workplace with amazing, varied and demanding clients to keep you on your toes and evolve your skills.
Opportunity to develop new ways to share ideas
Our work environment is uniquely multilingual and multinational.
We work hard to support our staff – our most valuable asset – in developing their careers and pursuing new growth opportunities.
We reward, recognise and acknowledge pro-activeness and success
Express your creativity, curiosity, boldness, ambition and commitment.
TOO AMBITIOUS?
At TransLinguist, those who want to go far can put their tenacity in the service of ambitious projects.
TOO BOLD?
At TransLinguist, those who like to take the initiative will be able to conquer all challenges.
TOO CREATIVE?
At TransLinguist, those who are full of new ideas will have the opportunity to make them come true.
TOO CURIOUS?
At TransLinguist, those who always want to know more and are thirsty for knowledge can put their open minds in the service of exciting projects.
TOO COMMITTED?
At TransLinguist, those who want to, can get involved in projects that benefit others and share that commitment every day with like-minded colleagues.
JOIN THE TEAM APPLY NOW AT
CAREERS@TRANSLINGUIST.COM