News & Blog
Curious about the happenings in the Translation Industry? Our blogs will help you know all that you need!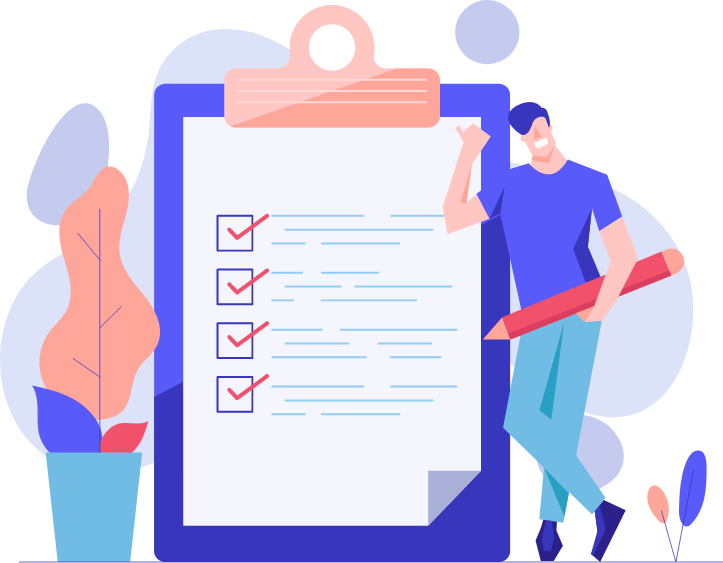 In The News Today
We view our role as a professional translation services provider as being a trusted partner using our expertise to help our clients succeed internationally. Let us keep you up to date with all the relevant news and artefacts in relation to localisation services.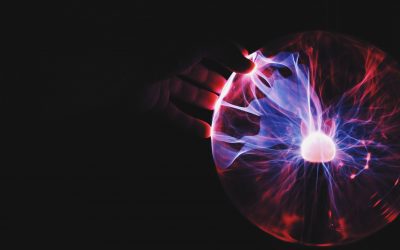 It's crucial to stay updated on the trends impacting the translation industry in order to adapt...
read more